Databases, blogs, enquiries, literature, bibliographies, info-search

Most of my dynamic online databases are constructed in FileMaker format. When my home server is up and running, you can access my databases by way of FileMaker Instant Web Publishing. However, this also depends of the network protection or firewall your PC is situated behind. It may be necessary that your workplace web-administrator opens specific ports like 5003, 80 or 443. Your private/home network will often allow access even when your institutional will not. IWP also requires Java-script to be enabled on web browsers that are used to access shared files, I think.
Data tables will be open most weekdays after 2 pm Copenhagen time, except Mondays and Thursdays. Feel free to mail requests for extended access. Most of the databases include blog-functions in the sense that they contain fields open for external comments. Please remember to log out when finished.
If you cannot contact my online server, it is only possible to access a few static record-sets pre-selected by subject, and not regularly updated.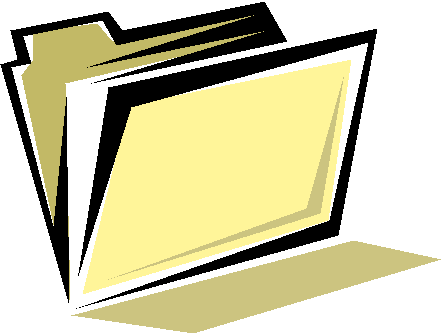 My online databases / blogs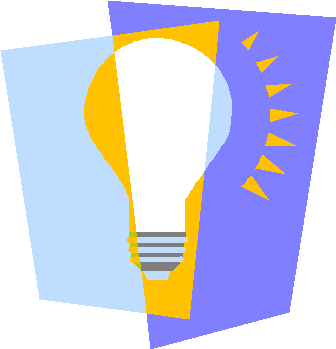 Manual: How to use my databases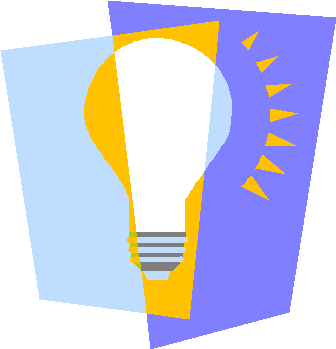 Learning about the FileMaker database programme (external link)
---

Static record-sets selected by subject:

SAyears, timeline, chronological list of events in South African history

Solidarity chronology, Nordic support for Southern Africa

LitSA search on antiapartheid international solidarity

SAshort, abbreviations, organisations etc.

LitSA search on important periodicals on Africa

LitSA search on Nelson Mandela's life

LitSA search on apartheid's genesis

LitSA search on South African historiography

LitSA/LitProf search on race theory and racism

LitSA search on the land question

LitSA search on South African education policy

LitSA search on SA press and media

LitSA search on gender issues

LitSA search on South African macroeconomics

LitSA search on the role of the church

LitSA search on literature on the South African Communist Party

LitSA search on Afrikanerdom

LitSA search on sport, soccer, and World Cup

ResFund, search on Danish funding for research

ResFund, search on Danish funding for traveling

ResFund, search on Danish funding for publishing